Welcome to
Coorong Apiaries
Coorong Apiaries is a family business owned and operated by Bill and Natalie Brown.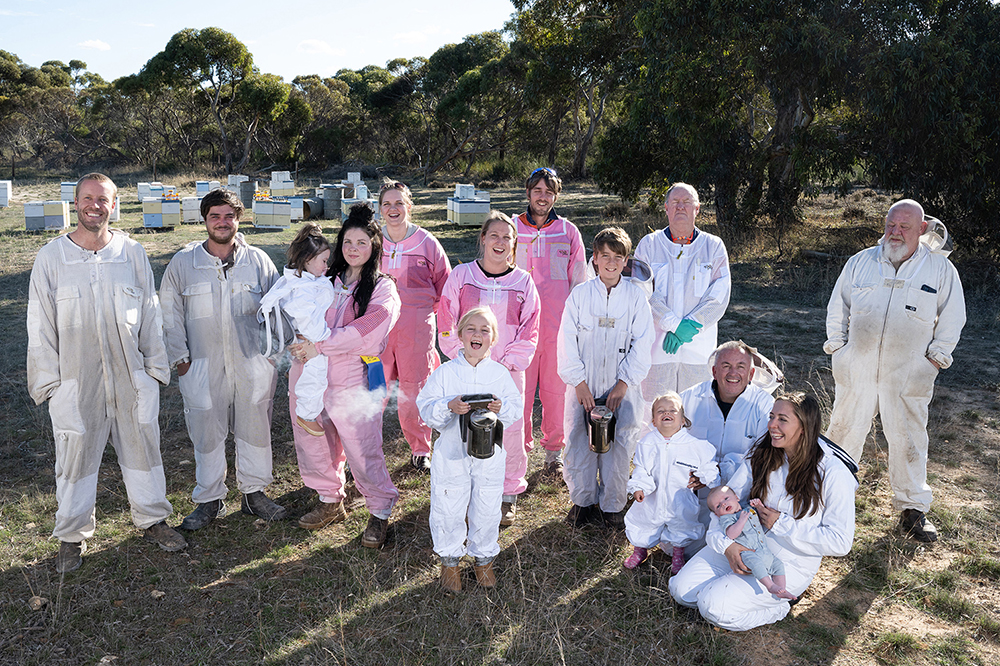 Welcome to Coorong Apiaries. We are one of the largest beekeeping enterprises in Australia and land owners of over 500,000 hectares of land across four states, which is the focus of our conservation and revegetation activities.
Five of our properties are located in the Murray-Darling Basin catchment area and are connected by an extensive river system. Indeed, a drop of rain that falls on our Doobibla Station in Queensland makes its way through New South Wales and Eastern South Australia to eventually enter the sea at the mouth of the river near our home base in the Coorong Region of South Australia.
We proudly employ up to 20 people across all our business operations. It is this team of passionate, dedicated workers that enable Coorong Apiaries to supply our honey and honey products to domestic and overseas markets and to realise our conservation vision and goals.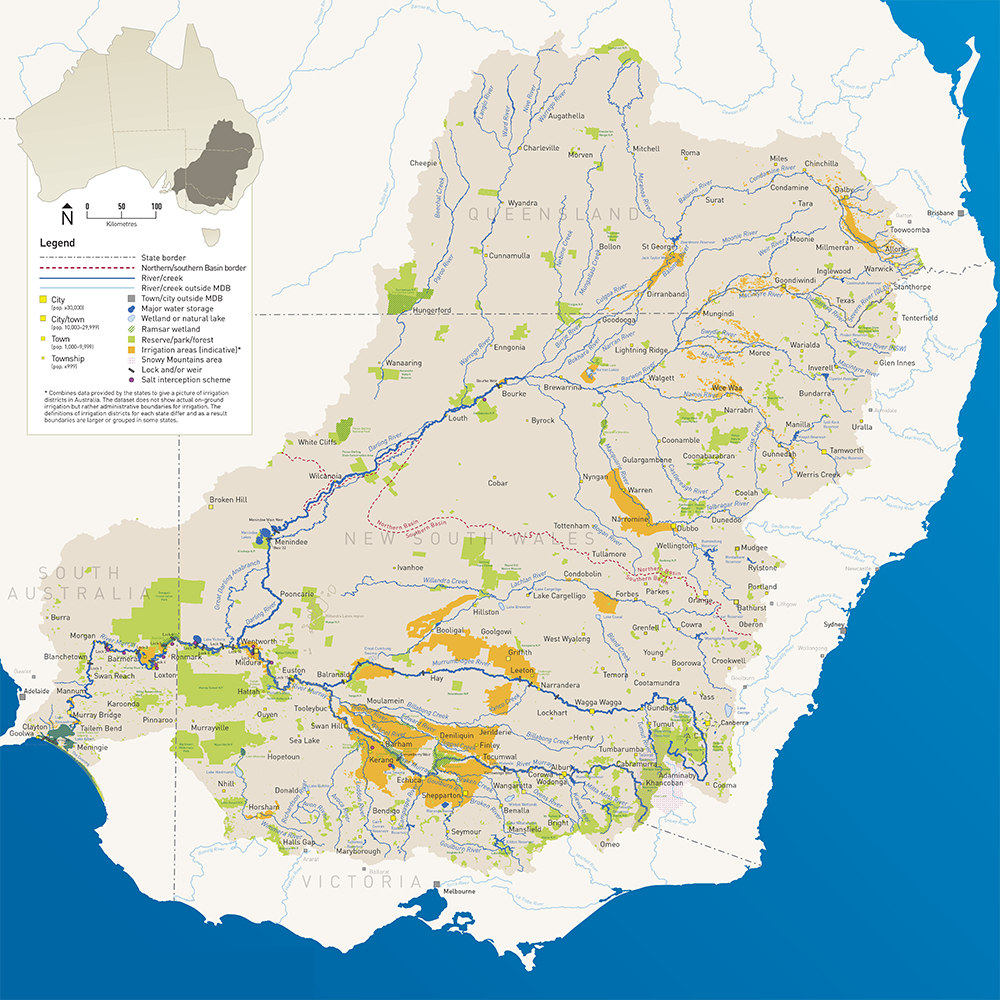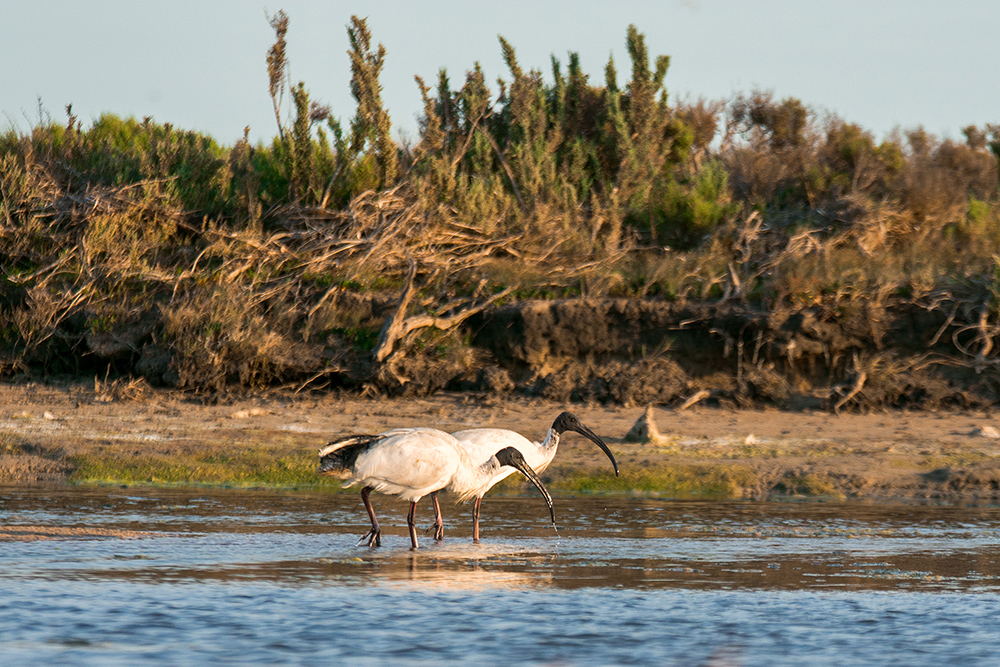 The heritage listed (Ramsar) Coorong region is embedded with the rich cultural history of the Ngarrindjeri people who have a deep spiritual connection to their land, waterways, lakes, lagoons and ocean. 
The Coorong is located at the southern most point of the mighty Murray-Darling Basin river system which starts in the upper reaches of Queensland and flows through parts of New South Wales, Victoria, the Australian Capital Territory and South Australia, to finally exit at the Southern Ocean via Lake Alexandrina upon which the town of Meningie is located. The Basin spans more than 1 million square kms, covers 14% of Australia's land area, is home to over 2.2 million people and generates almost $9 billion gross value of irrigatied agricultural production.
The towns of the Coorong and Lower Lakes areas are linked by a mixture of rugged windswept coastline and wide open spaces. It is a fantastic tourism destination for those wishing to relax, fish, engage in water and enjoy the natural beauty and regenerative properties of its many conservation parks.